Leicester City resume the Premier League with a trip to Watford this weekend. Jamie Vardy will be aiming to increase his goals' tally especially if he wants to break Didier Drogba decade-old record. Vardy remains on course to claim his second Golden Boot at the end of the season.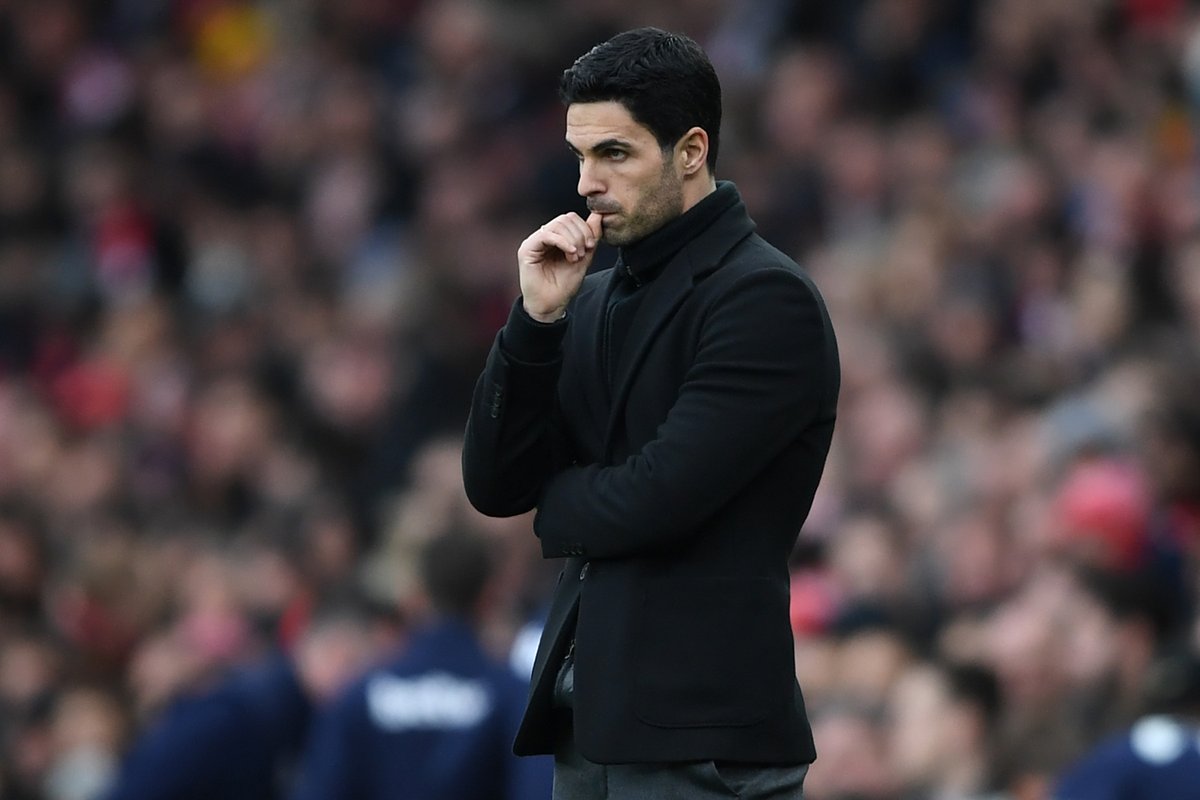 Already the Three Lions forward has scored 19 goals, two ahead of his closest competition Pierre-Emerick Aubameyang. With the Gabonese player a subject of heavy speculation regarding his future at the club, he may get reduced game time under Mikel Arteta for the rest of the nine games.
If Vardy can remain consistent upfront
, he will become the oldest winner of the Golden Boot, usurping Chelsea legend Drogba. The Ivorian at age 32 won it in the 2009/10 season, breaking the record of Nicolas Anelka. Another ex-Chelsea, Anelka won the Golden Boot at age 30 in the 2008/09 season. Others that have won it at 29 include Dimitar Berbatov, Dion Dublin, Jimmy-Floyd Hasselbaink, Robin van Persie and Aubameyang.
Aubameyang is one of the holders of the Golden Boot, sharing it with Liverpool stars Mo Salah and Sadio Mane. The three African football stars scored 22 goals each to share the spoils. Mo Salah, who won back to back Golden Boots, has scored 16 times this season. The Egyptian will be targeting more goals to retain the prize. Mane is a bit far off at 14 goals but nonetheless he has had a fantastic season with Liverpool who are the champions in waiting.
Leicester have Brighton, Chelsea, Everton, Crystal Palace, Arsenal, Bournemouth, Sheffield United, Spurs and United are in the lineup against The Foxes. Scoring against these sides would be a challenge but Vardy is up to the task.