Chelsea manager Thomas Tuchel praised Frenchman N'Golo Kante in his final press conference of the just concluded Premier League season as he revealed that the defensive midfielder is even more important to a team than an attacking player such as Didier Drogba.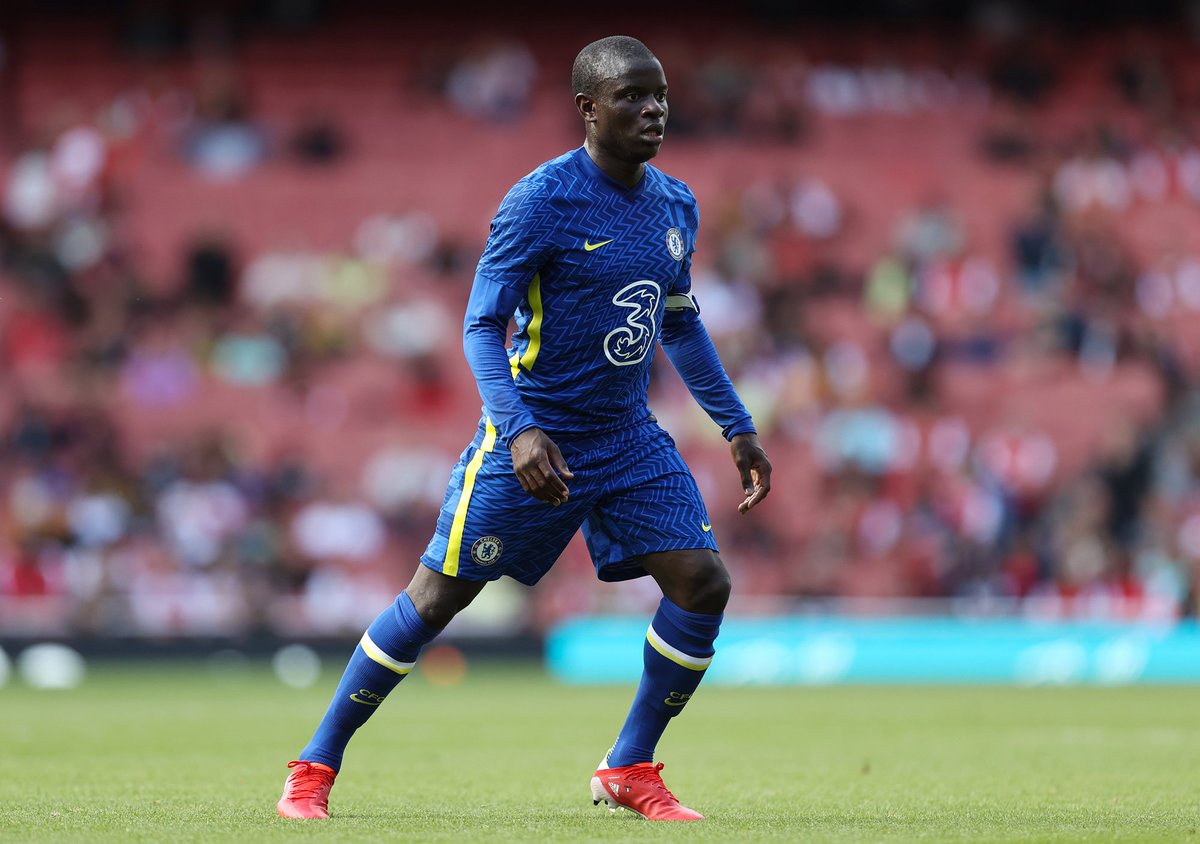 In his press conference on Friday ahead of the visit of already-relegated Watford on the last day of the season, Tuchel told reporters that Kante deserves more recognition as he has been integral to the recent success at the club following his transfer from fellow Premier League team Leicester City in 2016. He won the Premier League title at Leicester City during the 2015/16 before Chelsea paid around £32m to sign him. Kante won the Premier League title in his debut season at Stamford Bridge thus making him the first player to win successive Premier League titles with two different teams.
When Tuchel was asked if the aforementioned Kante should be mentioned in the same breadth as Chelsea legend Didier Drogba, his answer was emphatic. According to him, French World Cup winner Kante should be mentioned in the same vein as Didier Drogba. He added that Kante is not obvious in a team as the defensive midfielder is rarely in the spotlight, but he's even more important for a team. Tuchel described Kante as a guy with the mentality of a helper, a water carrier before adding that big teams need a player like him. The Chelsea boss said Kante is always missed if he's not on the pitch and that everyone wants to play with him.
In addition to his Premier League title, Kante has also won the Champions League and FA Cup titles during his time in West London. For Drogba, the Ivorian won four Premier League titles at Chelsea in addition to a Champions League title.