Chelsea defender Reece James wants to surpass the legacies of John Terry and Didier Drogba at the club according to his father, Nigel James. James Snr. Talked about Reece James surpassing Didier Drogba and John Terry in an exclusive interview with popular English publication The Athletic. He revealed that he would get emotional if his son manages to meet the target of surpassing the Chelsea legacies of Drogba and Terry at Stamford Bridge.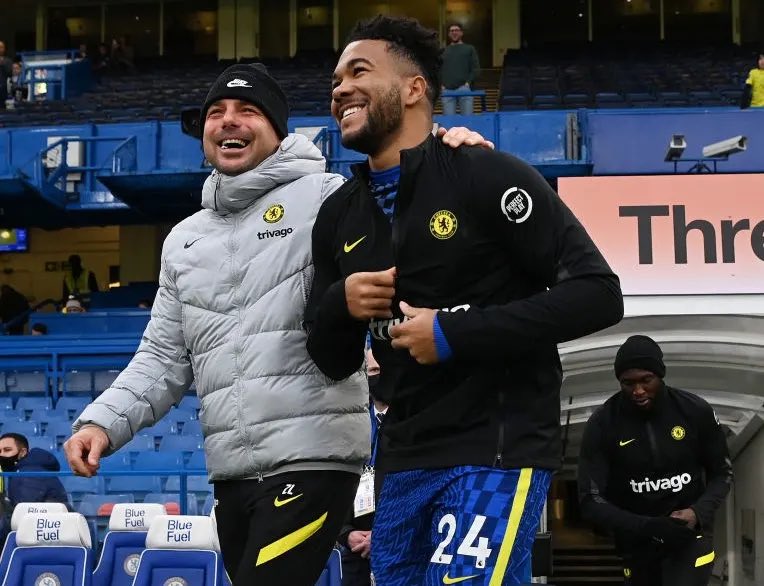 Nigel James sat down with the aforementioned publication to talk about Reece James, Didier Drogba, John Terry and Chelsea shortly after his son reached the milestone of 100 games for the Blues during the Premier League clash at West Ham United. The England international was unable to celebrate the milestone with a win after the Hammers came from behind to beat Chelsea 3-2  with goals from Manuel Lanzini (penalty), Jarrod Bowen and Arthur Masuaku, while Chelsea got their goals through Thiago Silva and Mason Mount. The result meant that Chelsea suffered only their second defeat in the league this season and they also lost their place at the Premier League summit to holders Manchester City.
Nigel said it's a phenomenal achievement for his son to reach the milestone of 100 Chelsea games at the age of 21 and that some people play 300 games throughout their careers.  He disclosed that Reece James has eyes on being captain in the future. James Snr. also said that Drogba and Terry are Chelsea legends before adding that his son has been at the club since the age of six. According to him, no one has at Chelsea for that long and captained the club. He's hoping that Reece James would be the first to achieve the feat.
Reece James has been in good form for Chelsea this season with five goals and six assists in 20 games in all competitions.