Didier Drogba has tried to back Petr Cech after the Arsenal goalkeeper has faced plenty of criticism at the start of the new campaign.Cech has been one of the most reliable goalkeepers for Arsenal since the days of Jens Lehmann. However, there has been a noticeable drop in performances over the last few years and this seems to have increased in the 2018-19 campaign.Cech made a couple of glaring mistakes in the first few matches and even scored an own goal in the opening match against Manchester City. Plenty of fans have been able to take to Twitter and social media in order to criticiseCech for his distribution and concentration levels.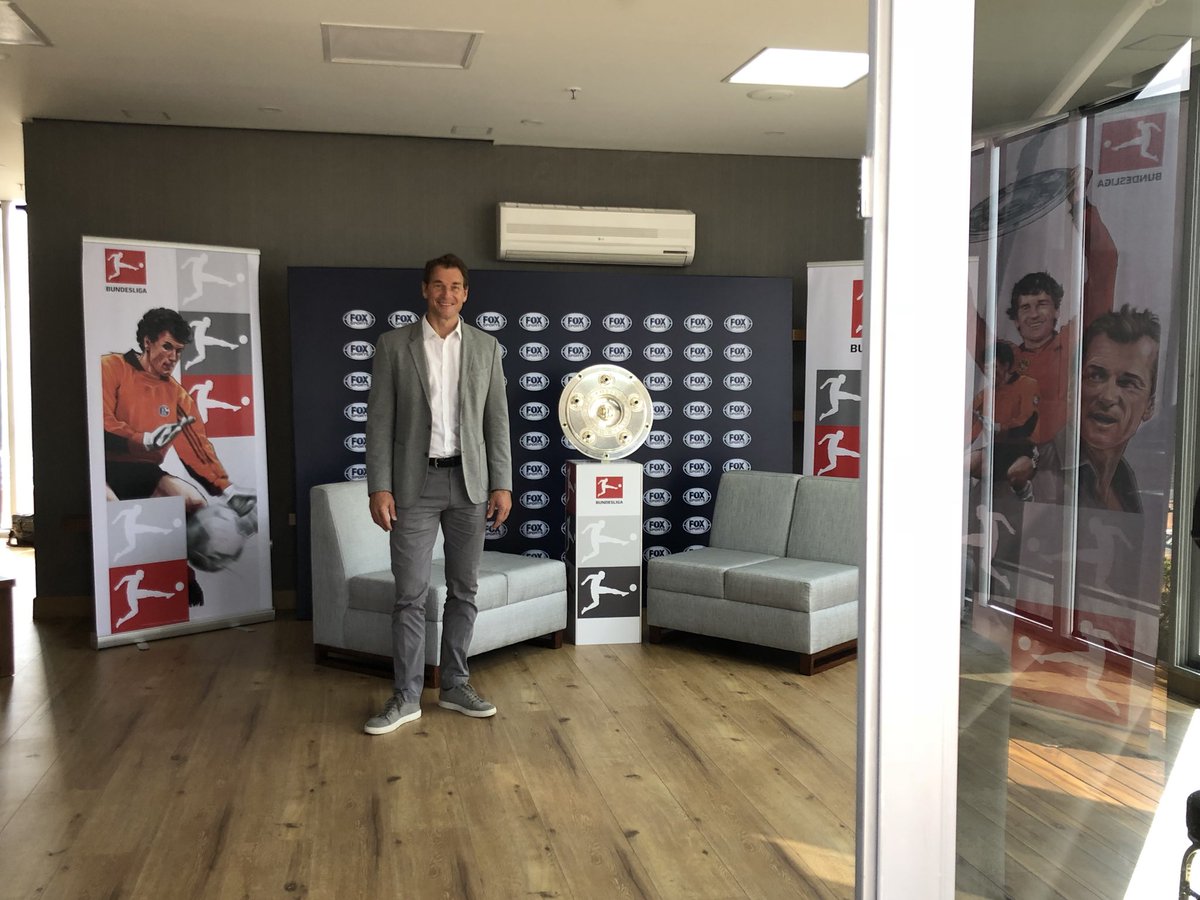 However, Drogba has tried to back his former teammate by acknowledging the pun in his latest tweet. Cech hit back at his trolls by claiming that he has been the epitome of professionalism and that fans cannot have a right to question that part of his career. Drogba has backed up those claims with a tweet of his own. Drogba and Cech played with each other for several years in a highly successful Chelsea outfit that managed to win every major honour like the Champions League and the Premier League. Even thoughCech was arguably one of the best goalkeepers in the world during his time at Chelsea, his performances did dip after his skull injury in 2007.
"Professionalism? How can you talk about professionalism when you haven't improved your distribution after nearly
two decades of training? You've embarrassed yourself, your club and the supporters," claimed a fan on Twitte
r.Cech replied by saying,
"Maybe try to google what
professionalism really means." Interestingly, Arsenal brought in by Leverkusen goalkeeper Bernd Leno for around £22 million but he has yet to feature for Arsenal in a league match.