Tammy Abraham has started this season in an impressive manner and Didier Drogba is not at all surprised to see that. He has passed on his entire knowledge about the game to Tammy when he played for Chelsea and so he is confident about the youngster.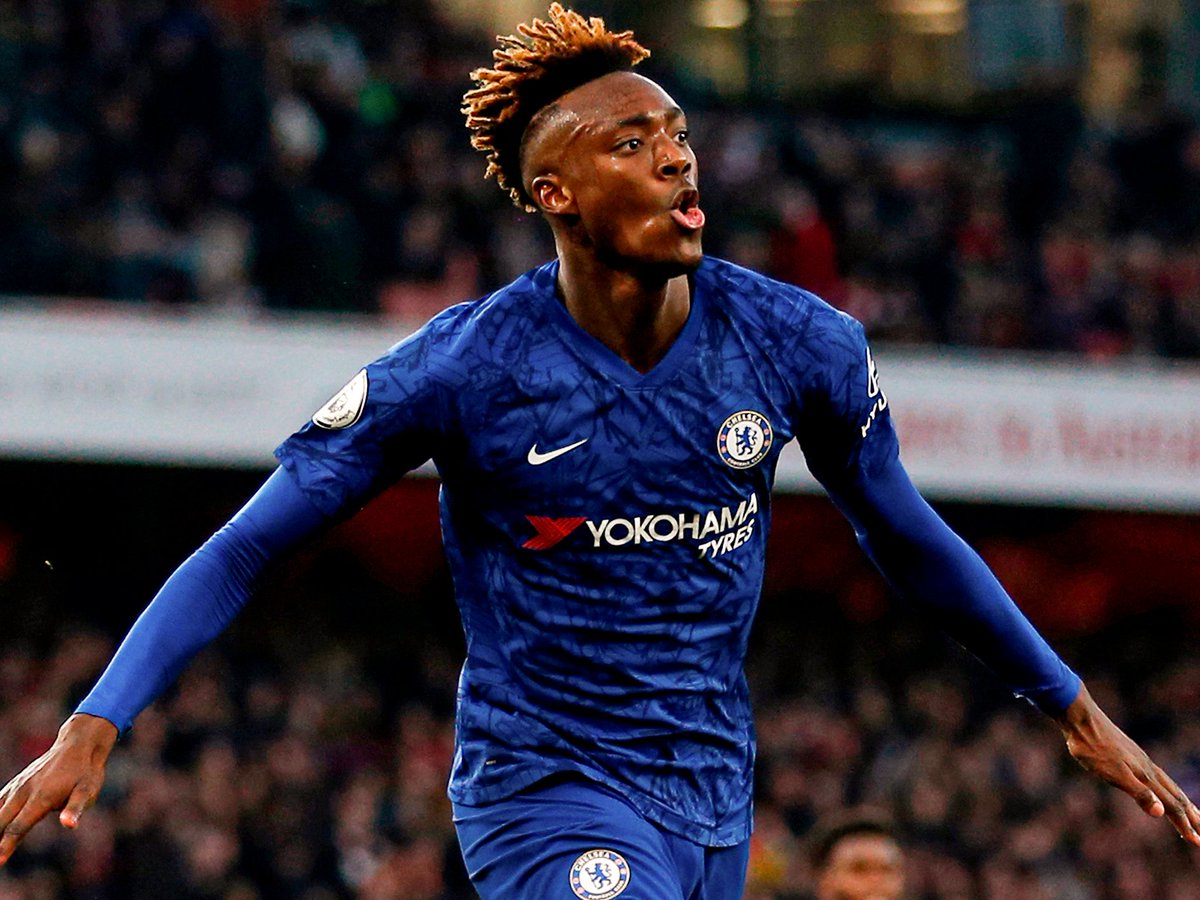 Abraham, who is just 21 years of age, had a loan spell that was quite successful with Aston Villa during the last term. He scored a total of 25 goals during the Championship which resulted in the side of Dean Smith to get promoted to the Premier League.
Abraham is being liked by many players and he has been able to impress the legend footballer of the club, Drogba with his some of his brilliant performances. It is also thought that the performance that he has shown at this age is quite early for him and for the game as well. Tammy Abraham is set to become the leader once again for the line when Chelsea hosts Liverpool at Stamford Bridge for a tough clash.
Regarding the playing skills of Abraham, Drogba said that he has known Tammy for quite a long time and he has been like this always. Drogba also mentioned that he along with other players at that time used to see youngsters like Abraham come and watch their game during their training sessions. They have been able to learn a lot of skills by just watching them. He added it is nothing to be surprised as Tammy has been able to inculcate some of the skills of his when he was under his training. Drogba always wanted to pass on his skills and knowledge to players like Abraham because they are young and are willing to learn more. They can take up the skills really quick and well.