Chelsea legend Didier Drogba has sent an inspirational message to Manchester United winger Amad Diallo after the Ivorian international was nominated for the Golden Boy Award.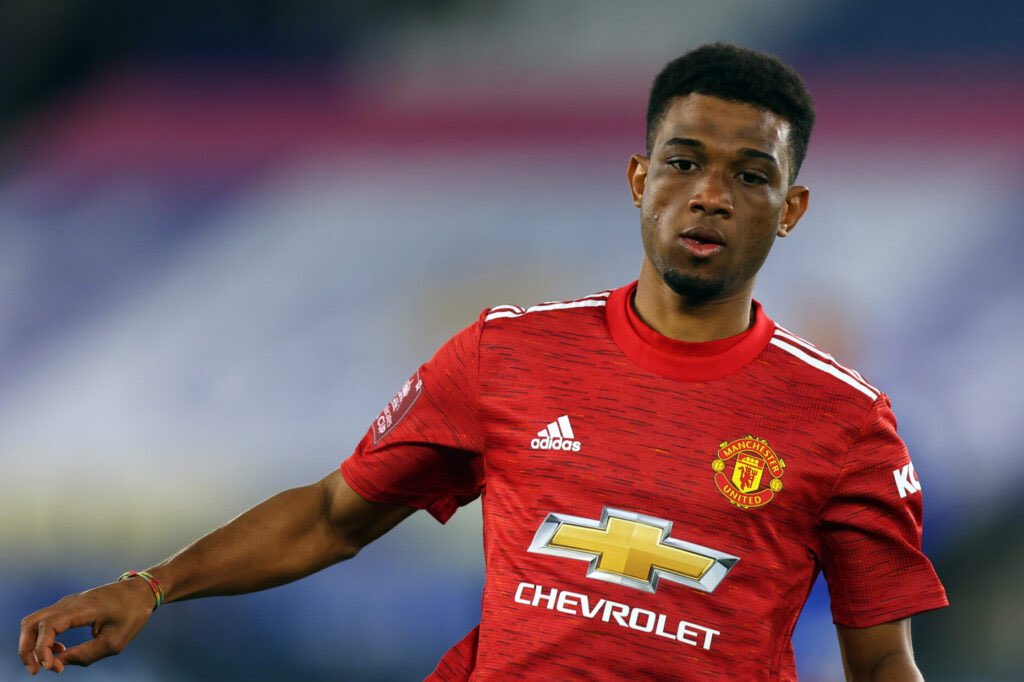 Didier Drogba has been impressed with Amad who will represent the Ivorian football team alongside Manchester United teammate Eric Bailly at the Tokyo 2020 Olympic Games. He sent a message to him via Instagram. Didier Drogba was delighted with his nomination as one of the 80 players on the list released earlier on Tuesday. According to Chelsea legend Didier Drogba, Diallo is representing both his country (Ivory Coast) and the African continent. The Ivorian football icon said that the Manchester United winger is not only representing the Ivorian national team.
Didier Drogba is the all-time leading goalscorer in the history of the Ivorian national team and he knows a thing or two about quality players. He has been impressed with the progress of Amad who only joined the Red Devils from Italian Serie A club Atalanta at the start of this year. He has already played three times for the Ivorian national team.
AmadDiallo has played just eight times for Manchester United since his move to the Premier League from Italian football but it was enough to see him land one of the nominees' spot for the Golden Boy Award this year.
Borussia Dortmund striker ErlingHaaland is the current recipient of the Golden Boy Award after he won it last year. Dortmund hitman Haaland is one of the best players on the European football scene.
Other winners apart from Haaland include Barcelona superstar Lionel Messi, new Barcelona signing Sergio Aguero, Manchester United team Paul Pogba, Manchester City star Raheem Sterling, and Paris Saint Germain (PSG).
The Golden Boy Award has been handed out to young players since it was introduced in 2003.